Startup Event Calendar
STL Area Computer Club Linux Meetup
November 5, 2015 @ 6:30 pm

-

9:00 pm

Free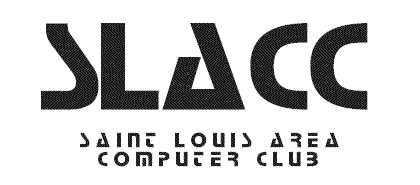 Join at the next meeting or event for fun, knowledge and networking. All hardware, operating systems and software are explored.
We hold a Linux Configuration Workshop when nothing else more interesting comes up, or when there is no other event or activity scheduled. Problems with other operating systems and hardware are also frequently fixed. New software tools are often demonstrated.
Linux is an Internet capable Networking Operating System that provides many fully functional applications that perform well on both older and new computers. Most Linux distributions are free or low cost and provides an extremely reliable and cost effective alternative to high priced proprietary software.
The workshop is where we usually examine, troubleshoot, fix and repair difficult hardware and software configuration problems for Linux newcomers.
Bring your Linux PC to our hands on workshop to troubleshoot your Linux installation, network connection or X Window GUI configuration problem. We have full connectivity to the Internet on site and know how to use it.nnJust remember to bring your laptop or your PC with monitor, keyboard, mouse, cables, cords, power strips and two discs.
Related Events